Although firmly rooted in Germany, today we are very much a growing global business. As an integrated research and development company, we have an enviable track record of bringing effective pain treatments and state-of-the-art technologies to patients. Our high level of investment in R&D is testament to our unwavering commitment to innovation.
Grünenthal Ltd., UK, a subsidiary of Grünenthal GmbH, was established in 2004.
With headquarters in Stokenchurch, Buckinghamshire, the company includes Regulatory, Medical Information, Sales and Marketing divisions as well as Market Access and Medical Science Liaison teams.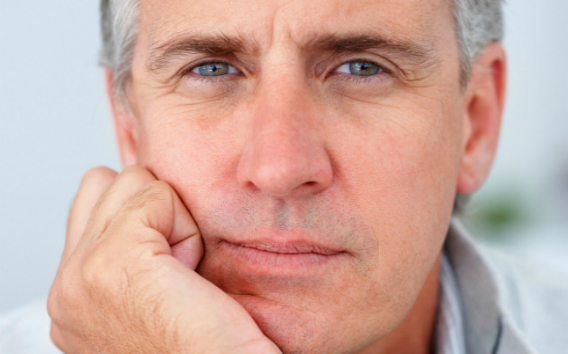 Please note Recivit® is no longer marketed by Grunenthal UK.