Grünenthal is a global leader in pain management and related diseases.
As a science-based, privately-owned pharmaceutical company, we have a long track record of bringing innovative treatments and state-of-the-art technologies to patients worldwide. Our purpose is to change lives for the better – and innovation is our passion. We are focusing all of our activities and efforts on moving towards our vision of a world free of pain.​
Locations
28
We are present in 28 countries with affiliates in Europe, Latin America, and the US.
Market presence
100
Our products are available in approx. 100 countries.
Employees
4,400
4,400 employees work for our group worldwide.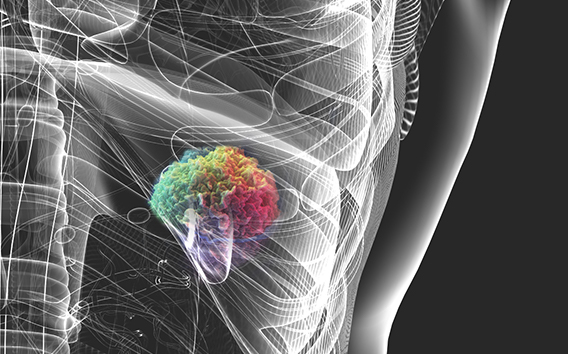 Our passion is innovation. We are driven to seek new solutions for patients with severe diseases and high unmet medical needs – and make these solutions accessible to patients.
Find out more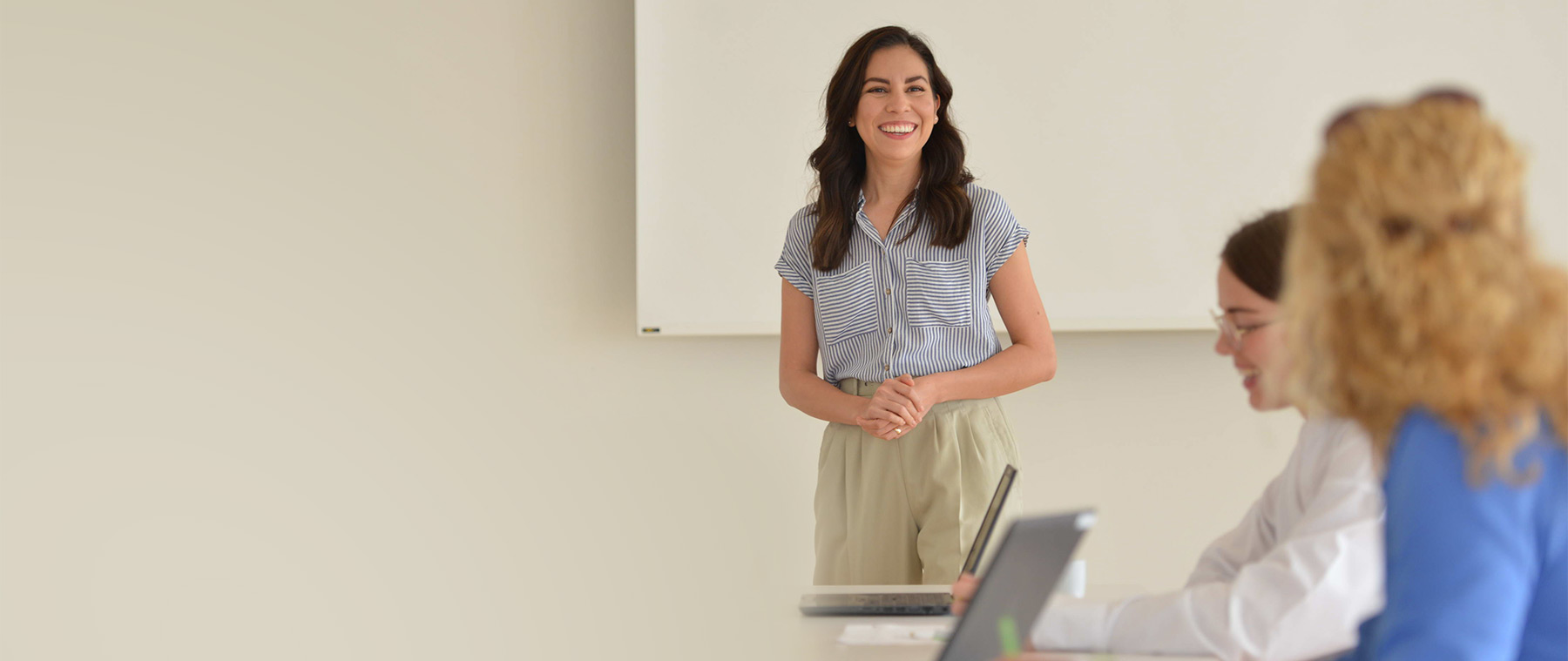 Careers
Ready to create a brighter future for our patients? With us, let your passion and ideas flow and drive innovation to improve our patients' lives.
Join forces.
Make an impact.
Innovate for a world free of pain.
Work with Grünenthal
M-N/A-UK-03-23-0010 - March 2023